Mark Perry
Chair
Independent Director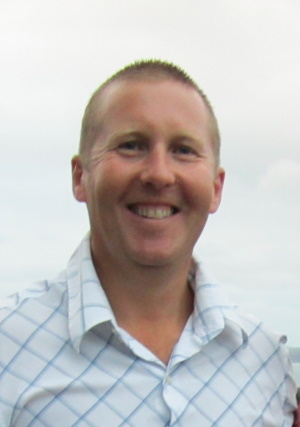 Mark has over 25 years' experience in financial markets in New Zealand, Australia and the UK, most recently as Head of Financial Markets at the Reserve Bank of New Zealand from 2012 to 2018. Prior to that he spent 15 years with the Bank of New Zealand, including five years as its Head of Financial Markets.
In addition to his roles in financial markets, Mark has been a business owner, a consultant to banking and financial services participants offshore and an active investor.
Mark has a commerce degree and a graduate diploma in psychology from Victoria University of Wellington.